Since 2014
Enjoy the Lifestyle you Deserve!
Aquanox Water Taxis offers Affordable Private Travel and the Freedom to Travel Direct on Your Schedule.
With Aquanox you can enjoy the freedom and convenience of private water taxis at a fraction of the cost of traditional Water Taxis.
Enjoy an exclusive experience, free from the crowds, no waiting in lines and Travel Direct On Your Schedule with private water taxi travel.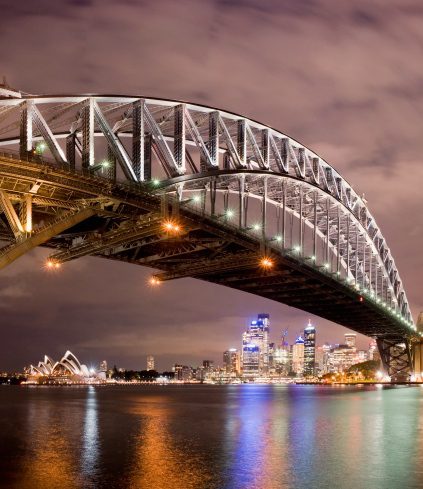 Aquanox Water Taxi offers Affordable Private Travel and the Freedom to Travel Direct on Your Schedule.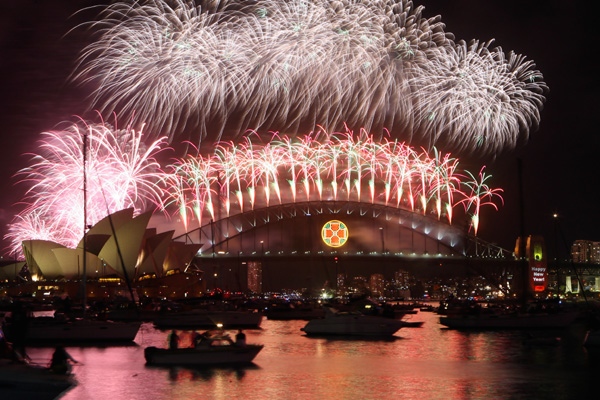 Unlimited trips made simple, effiecient and effortless.
Aquanox offers an innovative all-you-can-travel service that empowers you to travel quickly, simply, and comfortably, anywhere in Sydney Harbour. That means streamlined booking and convenient private wharves, where you can arrive just 5 minutes before your trip and take off in the comfort of a custom-designed executive water taxi.
It's not too good to be true—it's just Aquanox.

You Control Your Time
Travel Direct on your schedule with convenient locations. Wharf to Wharf to your Destination

Remarkable Value
No more high priced private water taxi charters. Close to Public Transport fares.

The Experience
Red carpet only. Arrive only 5-10 minutes early, no waiting, board without the queues.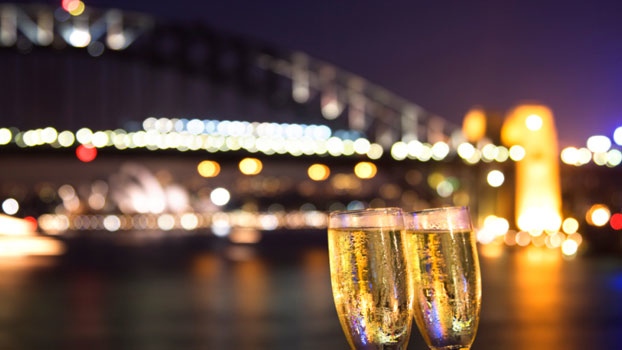 Aquanox Water Taxis can take you directly to and from any wharf across Sydney Harbour. Avoid the extravagance of private water taxi limousine charters, and experience the same benefits: your own water taxi, no crowds, no long lines — quite simply, no hassles. Just an easy, pleasant experience.
How it works
Elevate your journey
Aquanox Water Taxis truly offers an unrivaled and exceptional service, as well as a vast portfolio of charter options and an enticing range of worldwide destinations. Our first-rate Water Taxi Specialists are able to devise a bespoke itinerary to ensure each charter experience surpasses even the highest expectation. Whether travelling with corporate guests, escaping with the family or exploring with friends, Aquanox water taxis has you covered.
Time Has Value
Aquanox Water Taxis offers the freedom to travel direct on your schedule. With our efficient state of the art executive water taxis, you can enjoy the convenience of private water taxi charters for much less than you'd think.
Amazingly Flexible & Hassle Free
Arrive just 5 minutes before your trip and just step onto your water taxi. Need to change your departure time? A quick call or text and it's taken care of. We travel on your schedule not ours, so when your schedule changes it's no problem.
Affordable
For not much more than a public transport ferry ticket you can have your own private water taxi at your beck and call.  Take the family and the per-seat cost often rivals limousine water taxi fares!
Change The Way You Travel
Give us a try and discover just how surprisingly affordable, amazingly flexible and hassle free we are. We will literally change the way you think about water taxi travel.
World Class Customer Service
We'll handle the details.  Every trip is custom tailored.  With over 100 to choose from; let us us find the wharf most convenient to your travel needs.  There's often a small wharf just around the corner you didn't know was there.
Enjoy Unsurpassed Comfort
Our climate controlled cabin will keep you comfortable. Roomy seats with far more legroom than public transport allows you to  relax comfortably.
There's an Aquanox pricing plan to match your travel needs. Explore the options below to see which makes sense for you.
One Way Trip SpecialS
For 2 People - Starting At
An empty leg shuttle trip is when our water taxi is on it's way to pick-up passengers, returning to its base after dropping off passengers or it is re-positioning for a future passenger pick up.
All Day Access Pass
For 2 People - Starting At
This versatile 24hr VIP PASS has the most inclusions, highest service frequency and longest operating hours and is the only ticket which includes unlimited travel on Aquanox Water Taxis, so there's no need to rush back in the evening.
Private charters
For 4 People - per 20 mins
You don't have to be a celebrity to travel like one… and you don't have to spend like a celebrity to enjoy the same freedom of movement. 

An end-to-end luxury water taxi travel experience has arrived.
Don't just take our word for it!
See what our customers are saying.
"We have booked all our Private water taxi trips with Aquanox over a number of months. My client and his family would never use a different company. We are provided with a dedicated customer care concierge and the highest customer service compared to any other water taxi company."
Richard
"Aquanox has always gone over and above the call of duty to cater to all our private water taxi requirements. With the constantly changing nature of our business they have always catered to the finer details of our requirements with professionalism and attention to detail. "
Stuart
"Aquanox has provided us with a reliable and trustworthy source of water taxis and last minute trips to fulfill the needs of our very demanding clients. They are super quick and efficient in dealing with all our crazy requests, at any time of the day or night. Call them now!!"
Erin
"We had a spectacular adventure last night and your friendly, effortless service was five star. Thank you so much for looking after us so well, it was the best experience. We highly recommend Aquanox!"
Melanie
Frequently Asked Questions.
Have you ever thought about hiring a private water taxi? Is the process difficult? Can anyone arrange for a private water taxi? If you really want to know if this travel option is for you, read on. Here's everything that you need to know about the process of finding and booking a water taxi for your next trip. 
WHAT IS AQUANOX WATER TAXIS?
Aquanox is a community of travelers that prefer an elevated travel experience. We offer an innovative alternative to the dated and overpriced services available in the private water taxi industry today; all while challenging the commercial marine industry through competitive pricing and an unparalleled trip experience.
WHAT TRIP SERVICES DO YOU OFFER?
Aquanox Gives you two ways to travel.
1. Find seats on existing shuttle trips – Browse and book seats on existing shuttles around Sydney Harbour and experience the perks of private travel for about the cost of public ferries.
2. Create your own trips – Choose where and when you want to travel, and how many seats you need – or book all the seats to make it private. Enjoy our low-price guarantee, best-in-class customer support, and save dollars compared to traditional charters.
What is Aquanox Water Taxis travel experience like?
Our customers love us. Overall, you will find that Aquanox Water Taxis provides the most flexible, convenient, hassle-free, and efficient (and we have to add – exciting and fun!) form of travel available on a reasonable budget.
Where can Aquanox take me?
With the ability to create trips to and from 100+ wharves in Sydney Harbour and travel on high frequency routes between popular locations. Aquanox can essentially take you whereever you'd like.
What does Water Taxi travel cost?
We don't charge the extravagant rates typically associated with chartering a Limousine Water Taxi. Aquanox Water Taxis trip prices start at levels comparable to commercial ferry costs – and even less than road taxis on some routes. Pricing varies by distance and the specifics of your trip. Keep your costs low by scheduling same-day round-trip travel, and by bringing travel companions. (Since it's your own water taxi, your average cost per guest is lowest when you bring a friend or colleague!)
Can I set my own departure time?
When you create a trip, you choose the date and time you wish to travel. Individual seat bookings on existing shuttle trips have set departure times.
Does Aquanox Water Taxis have a frequent traveler program?
Yes! Quite simply, travel with Aquanox is a game changer. You can book unlimited trips two, four, or six reservations at a time (depending on your membership plan). Plus, travel free from lines and queues, arrive at the wharf right before your trip, and take off in minutes with personalized service. It doesn't get much better than that.
Visit Us
We are located at Harbour Master's Steps, Circular Quay. In Front of the MCA Building
Operating Hours
Mon-Thur:      8am – 8pm
Fri-Sat:            8am – 10pm
Sun:                  8am – 6pm
After Hours:   Bookings Required