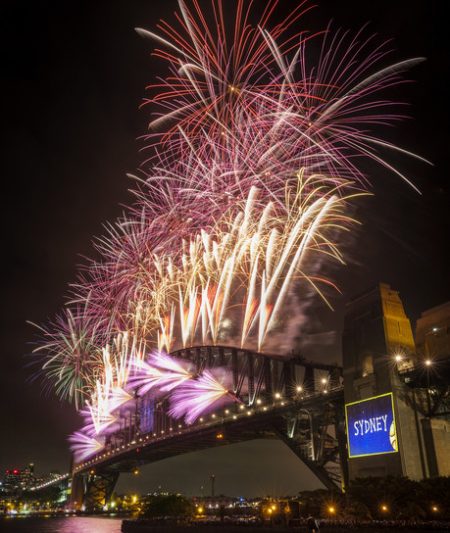 Cruise around the harbour for the 2019 NYE Fireworks and have front row seats to witness this spectacular event up close.
The eyes of over a billion people worldwide turn to Sydney Harbour on New Years Eve, not only because they have the first major display but one of the world's best. The Harbour Bridge, city buildings, and specially selected cruise vessels feature in a fireworks, laser display and Harbour Light Parade that cascades down the harbour from Shark Island to the Parramatta River.
Cruise aboard Aquanox Water Taxis, Sydney's most private and personalise cruise, enjoy your own boat all by yourself, for the 2019 New Year's Eve Sydney Harbour spectacular.