Behind each and every booking is a relentless commitment to next-level service. We handle every one of the thousands of crucial, yet last minute details in your trip arrangements for a journey that surpasses all expectations.
TRULY PERSONALIZED SERVICE
When you book a private transfer with AQUANOX, you are more than just our client. Our specialists are dedicated to providing first-class, personalized service for a picture-perfect experience from beginning to end.
Whether you are traveling to your favourite destination, looking for a cost-effective empty leg, or utilizing our services for a boat transfer, you can rest assured that every detail will be handled with the utmost care.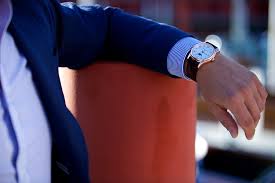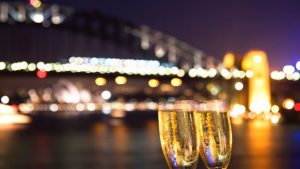 AQUANOX WITH BENEFITS
As an AQUANOX client, you will be treated like family. Our team of specialists is committed to understanding your tastes and desires and will engineer each trip to match your needs. We treat each trip as if we are traveling with you. You can always be confident that you'll have a consistent, exceptional experience on every trip that AQUANOX charters.
All reservations include:
Free quotations with unlimited changes on all booking types
No long-term commitments, membership fees or upfront costs
No application or processing fees
No up-charging on catering, ground transportation or other arrangements
Private transfers: add additional passengers to your booking
Ready to depart within as little as 1 hour
Backup plans in place on every trip, in case of unforeseen issues
Email/text booking tracking updates to designated recipients
EMPTY LEG / ONE-WAY CHARTERS
An empty leg is an unoccupied chartered private water taxi on the return or outbound water taxi of an already booked trip. When AQUANOX has booked a water taxi for a one-way trip, that Water Taxi typically needs to get back to its original location. We offer these "empty legs" and one-way charters at significantly reduced prices.
The greatest obstacle to enjoying a discounted private water taxi is locating an empty leg to match your desired schedule. That is where AQUANOX has you covered. For travelers who have open schedules and are willing to travel on short notice, great deals can be found utilizing empty leg transfers.
Our vast network of water taxis gives us the ability to offer empty leg and one-way pricing on a daily basis. Check with your AQUANOX Water Taxi Specialist frequently to take advantage of these special offers.